portfolio
projects: industrial projects
magna
Location: belvidere, IL
GC: becknell industrial
Size: 220,000 SF
This ground-up project is a 220,000 SF industrial building with a 30,000 SF 2-story office. Magna manufacturers and assembles auto parts utilizing automated assembly lines and large presses. Lauderdale Electric completed all base building work along with the owner provided equipment connections. This project included: 4,000A and 2,500A services, UPS system, 1250 KW generator, and design/build engineering. We are still performing all the maintenance and facility changes for Magna.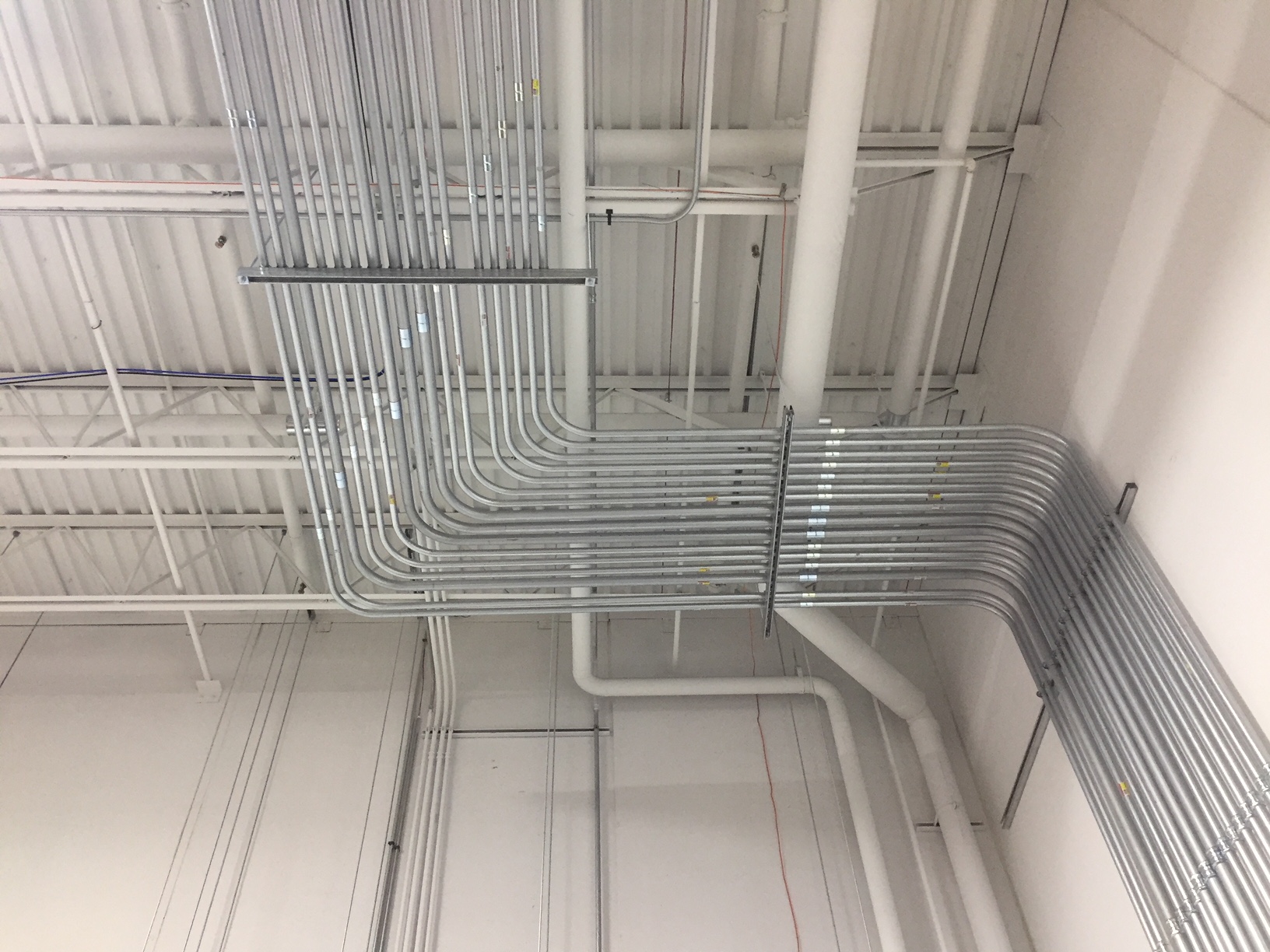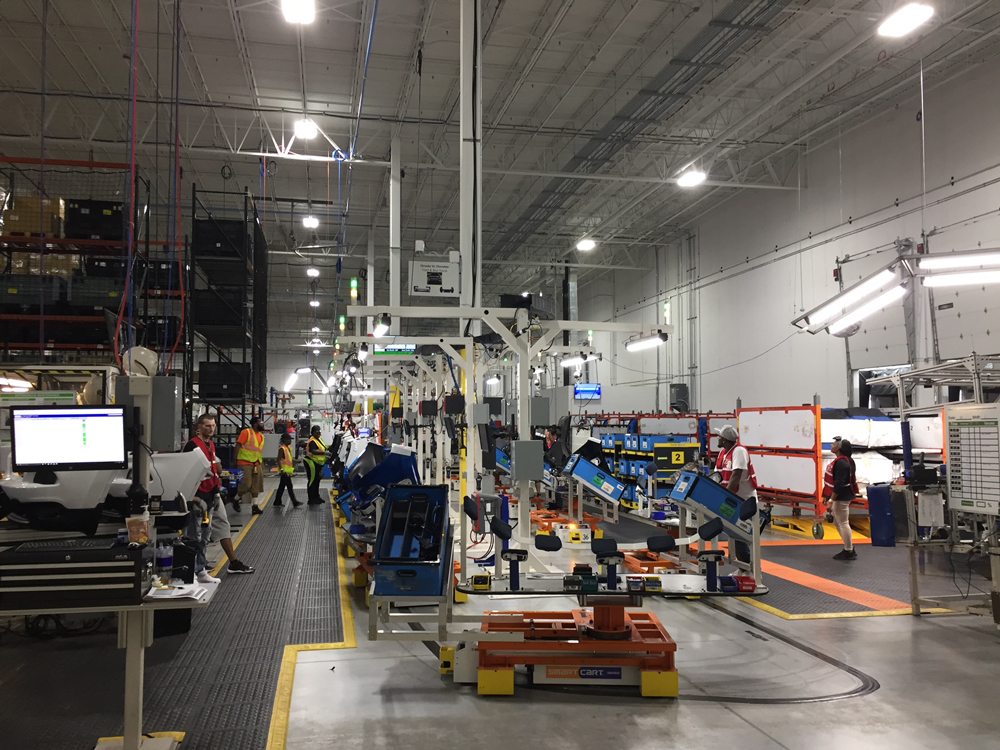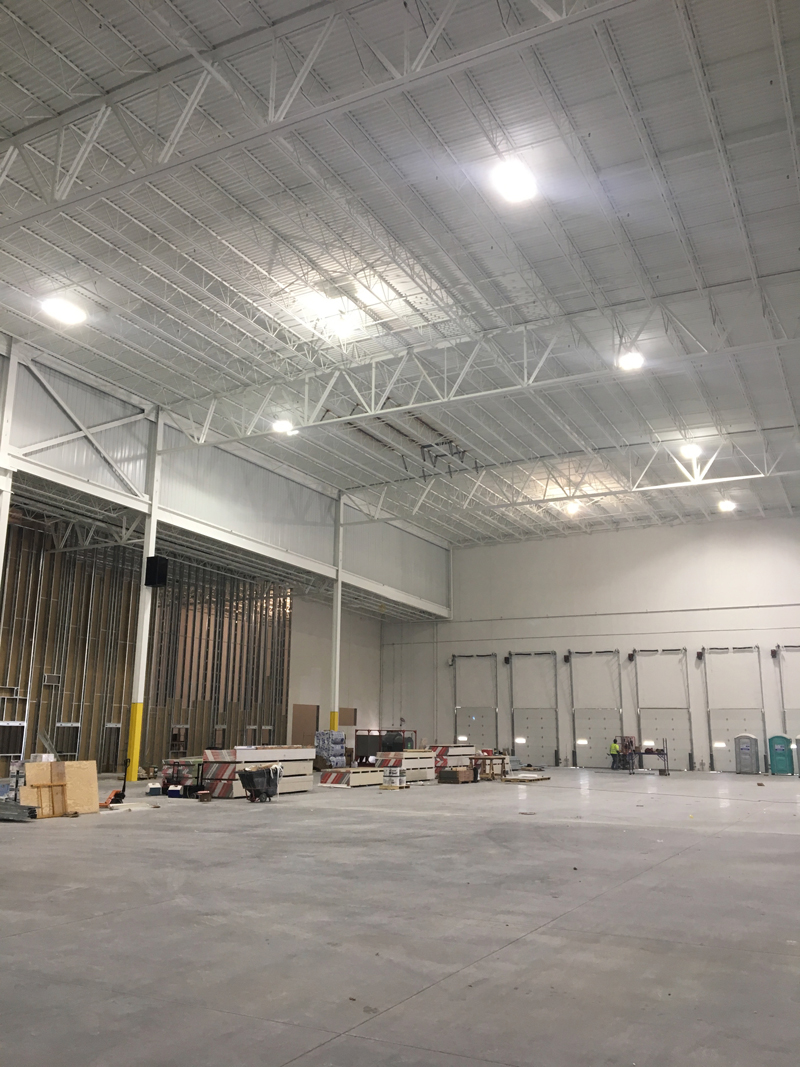 Call Lauderdale Electric Today! 847-426-9900
Listed below are a few of our clients. If you would like to see the projects click on the name of the client below to see their project.

205 Prairie Lake Road, Suite A
East Dundee, IL 60118
(847) 426-9900