Our affiliations:
We are proud to be affiliated with the following organizations:
NECA
IBEW
The Builders Association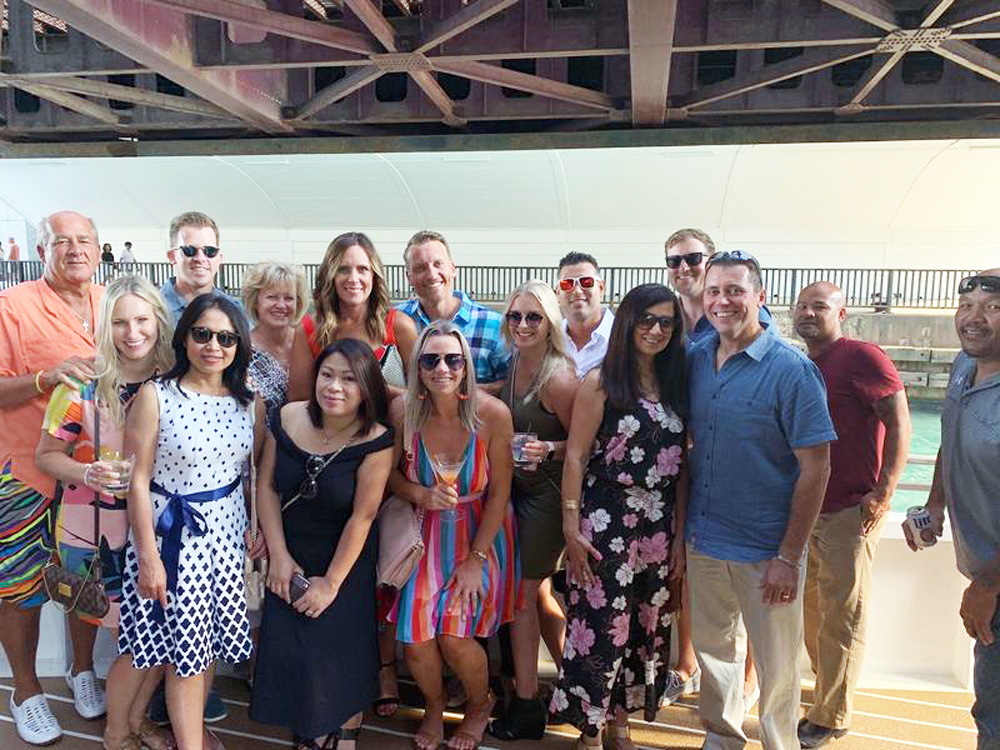 Call Lauderdale Electric Today! 847-426-9900
We would love to work with you! Do you have questions about our services, our processes or our company? Please fill out the form below.
Lauderdale Electric, Inc. is an Illinois-based commercial electrical contractor offering a full range of electrical solutions. We provide innovative and cost-effective solutions to select local and national clients across multiple construction markets.
We differentiate ourselves in the marketplace through:
Our experience and dedication
State-of-the-art equipment and design services
Our investment in leading-edge technology
Clear communication and transparency for our clients – No surprises
Call Today! (847) 426-9900

205 Prairie Lake Road, Suite A
East Dundee, IL 60118
(847) 426-9900