Lauderdale Electric's Team
In 1992 Bill Lauderdale and Roxanna started Lauderdale Electric in IBEW Local 117. The history of Lauderdale family in the electrical industry dates back further than the origins of Lauderdale Electric, as the Lauderdale family has four generations of electrical experience. Lauderdale Electric has seen steady growth from 1992 to where they are today, now servicing their clients nationally.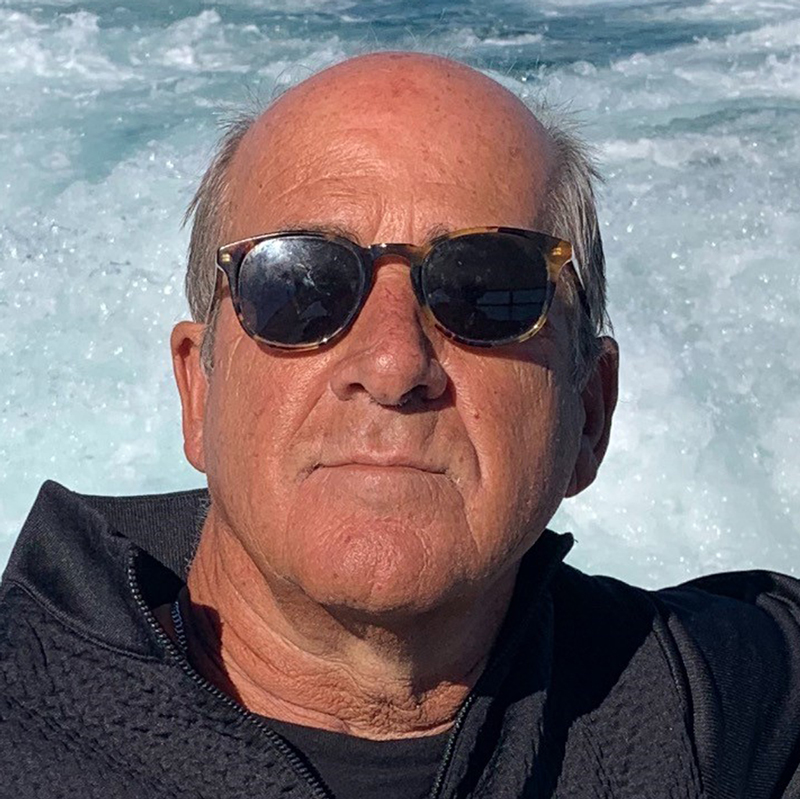 Bill Lauderdale
Bill started in the electrical industry by working with his grandfather at Mielke Electric when he returned from University of South Florida. He completed the I.B.E.W. apprenticeship program in 1982 and became a journeyman electrician where he worked for his father's company, Mielke-Lauderdale Electric. In addition to learning the electrical installation methods under his father, he learned the estimating and project management skills. Currently, Bill is a trustee for N.E.C.A, treasurer of the Joint Apprenticeship Training Committee, and on the investment committee for IBEW, Local 117.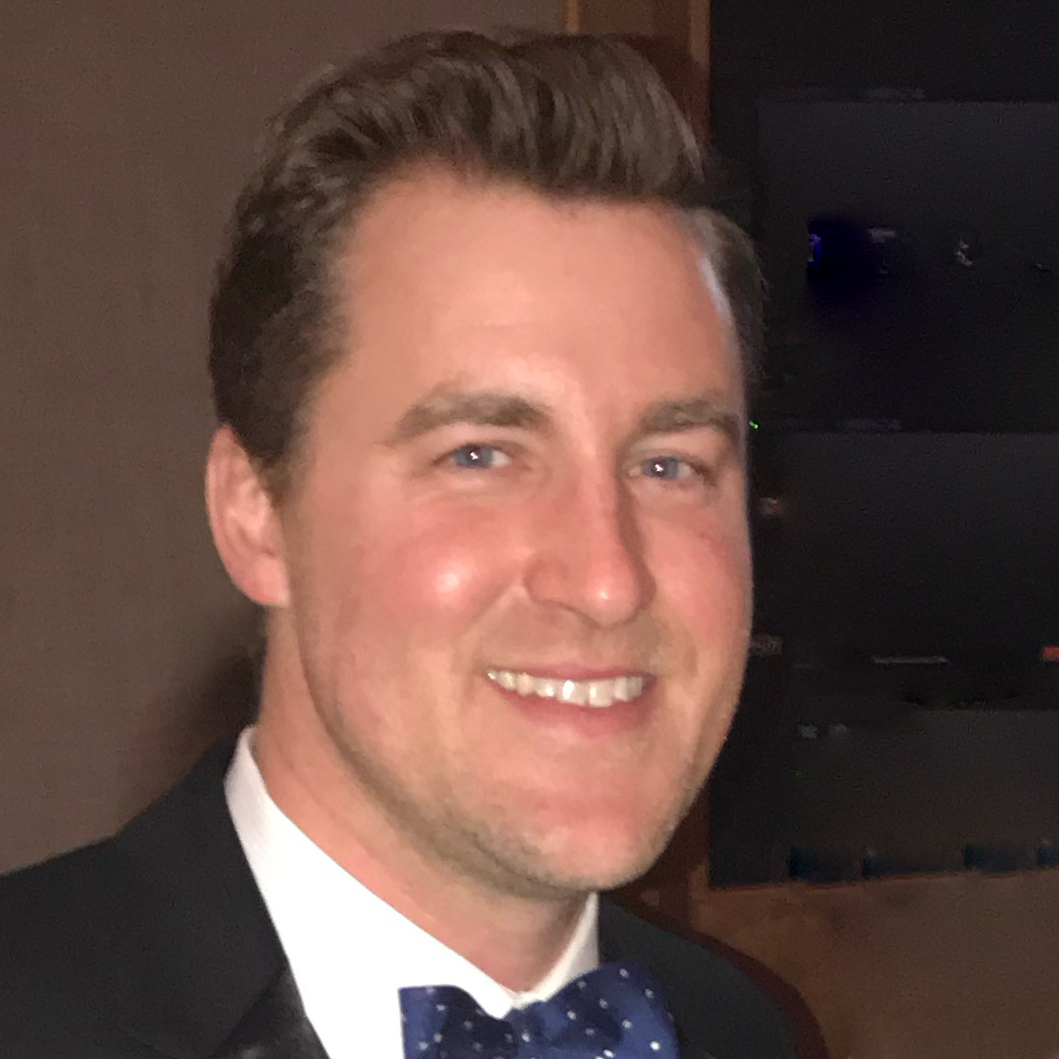 Beau Lauderdale
Beau started in the electrical industry working with his father and eventually entering the IBEW apprenticeship program and finishing in 2008 as a journeyman electrician. Currently, Beau is the main field supervisor for Lauderdale Electric and leads the electricians. He has certifications in Arc Flash, Wind Energy, and Car Charging Stations, among others.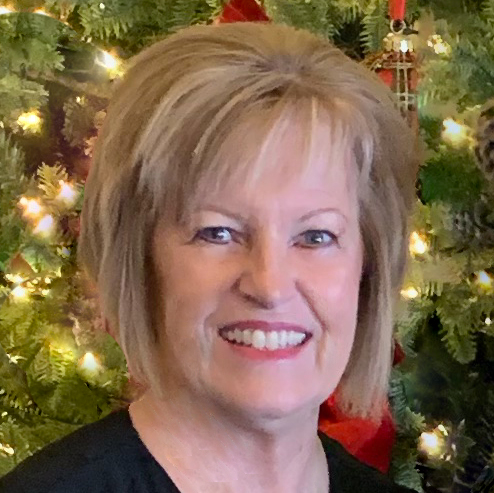 Roxanna Lauderdale
Roxanna is the president of Lauderdale Electric and started the company with Bill in 1992. She maintains the financial control of the company, developing and sustaining relationship with banks and suppliers.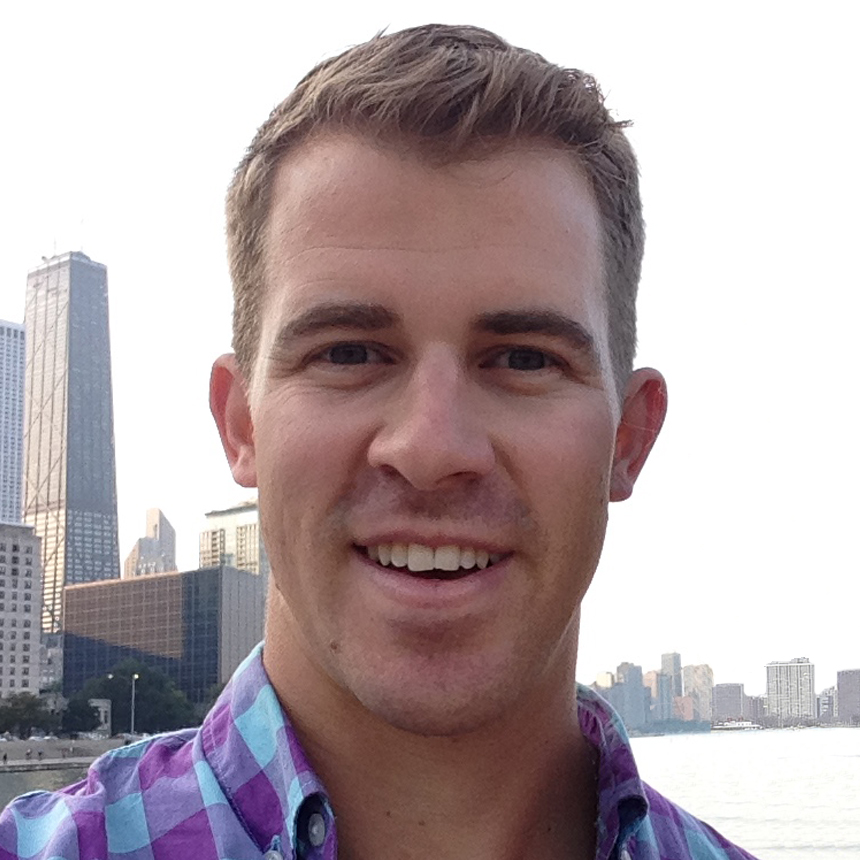 Kyle Lauderdale
Kyle joined Lauderdale Electric in 2014 and is currently the General Manager. Previously he was a project manager for a general contractor in Chicago. He has a Bachelor's degree in construction management from Purdue University and a Master's degree in business administration from Imperial College London. He also is a LEED Accredited Professional.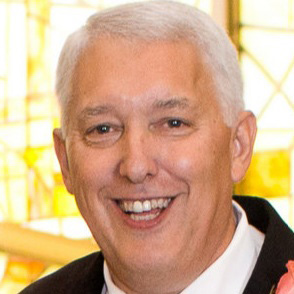 Denny Butzow
Denny joined Lauderdale Electric in 2000 and is currently the controller for the company, he is an accountant by trade. Denny is apart of every aspect of the company, he is in charge of accounting, purchasing of materials, project management, as well as assisting in estimating.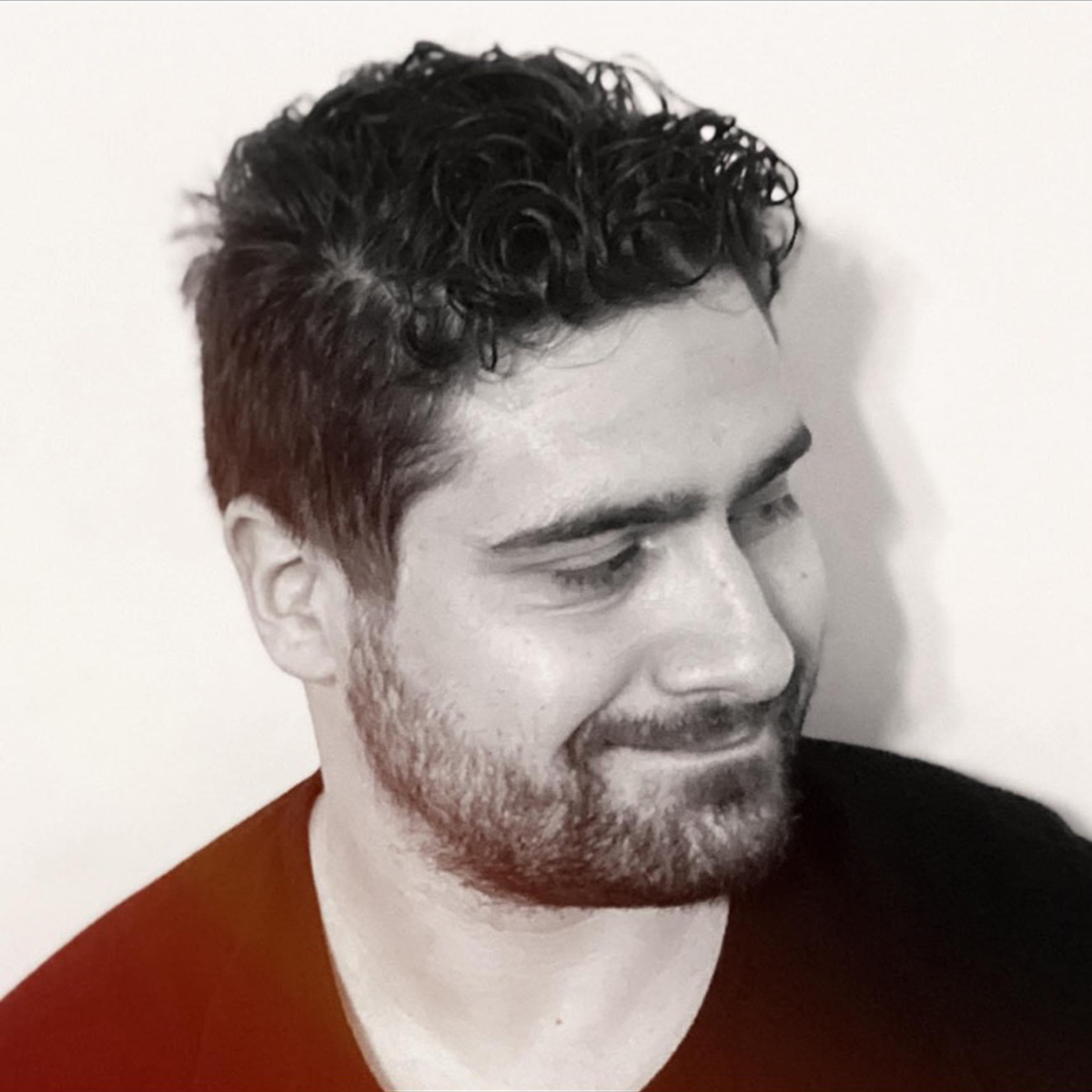 Frank Bono
Frank joined Lauderdale Electric in 2018 as a senior project manager. He also works on project estimates. Frank graduated from Eastern Illinois University with a bachelor's degree in construction management in 2007. 
We would love to work with you! Do you have questions about our services, our processes or our company? Please fill out the form below.
Lauderdale Electric, Inc. is an Illinois-based commercial electrical contractor offering a full range of electrical solutions. We provide innovative and cost-effective solutions to select local and national clients across multiple construction markets.
We differentiate ourselves in the marketplace through:
Our experience and dedication
State-of-the-art equipment and design services
Our investment in leading-edge technology
Clear communication and transparency for our clients – No surprises
Call Today! (847) 426-9900

205 Prairie Lake Road, Suite A
East Dundee, IL 60118
(847) 426-9900