portfolio
projects: multi-unit residential  projects
SMITH VILLAGE
Location: Chicago, IL
GC: Weis Builders
Size: 66,000 SF
This project is a remodel of an existing 3-story 55,000 SF senior living facility plus a 10,000 SF addition. Smith Village consisted of 72 units, rehab/therapy rooms, parlors, and spas. Lauderdale Electric performed the following: Demolition, upsizing the existing service, replacing the existing generator, lighting and power, nurse call, voice/data, fire alarm, and site lighting.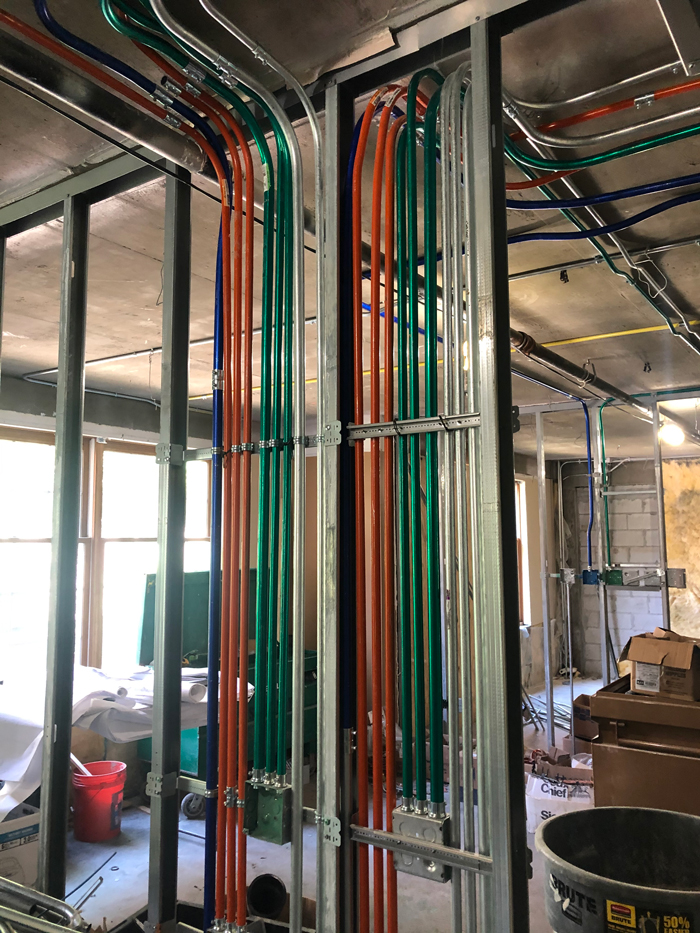 Call Lauderdale Electric Today! 847-426-9900
Listed below are a few of our clients. If you would like to see the projects click on the name of the client below to see their project.

205 Prairie Lake Road, Suite A
East Dundee, IL 60118
(847) 426-9900