portfolio
projects: industrial projects
hoffer plastics
Location:

South Elgin, IL
GC: N/A
Size: 1,000,000 SF
Lauderdale Electric has been performing continual maintenance and facility upgrades at Hoffer Plastics since the 1950's. Our great grandfather installed the power for the first machine for Bob Hoffer in his garage when their company started, and we have been working with Hoffer Plastics ever since. We have installed a Co-gen system that provide over 45,000 volts to the facility, which guarantees that Hoffer Plastics will never be without power.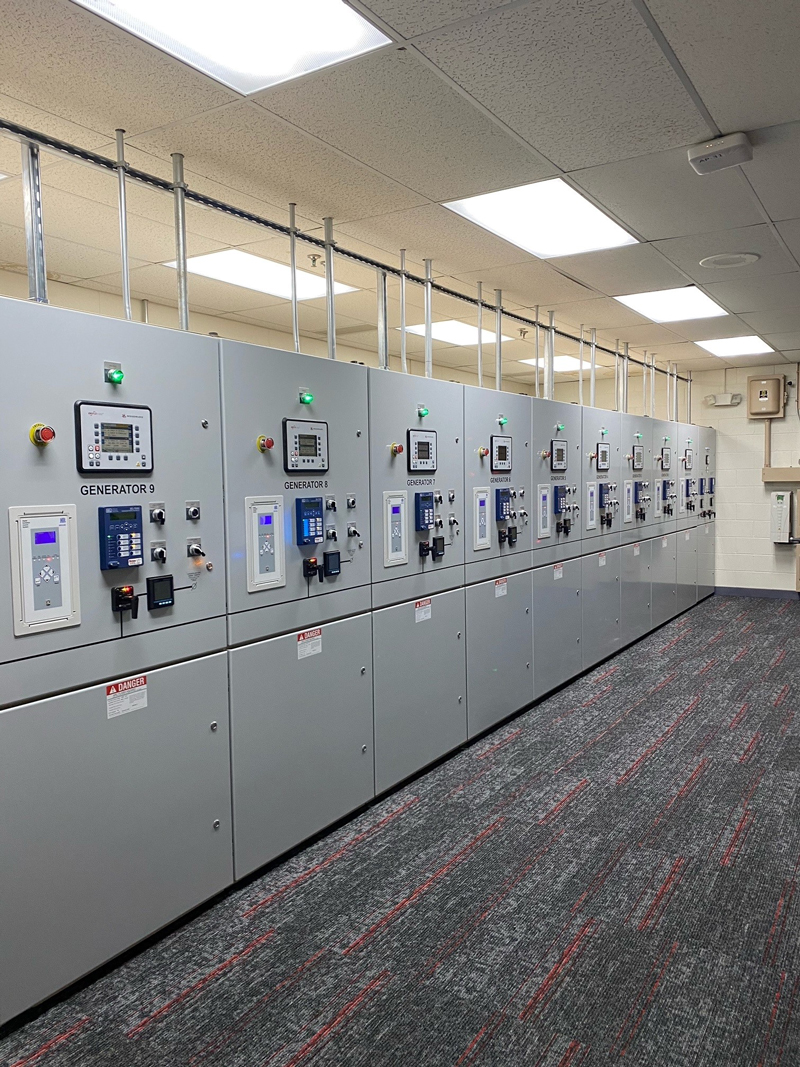 Call Lauderdale Electric Today! 847-426-9900
Listed below are a few of our clients. If you would like to see the projects click on the name of the client below to see their project.

205 Prairie Lake Road, Suite A
East Dundee, IL 60118
(847) 426-9900