portfolio
projects: multi-unit residential  projects
RCL - RESIDENCES OF CRYSTAL LAKE
Location: CRYSTAL LAKE, IL
GC: SKENDER
Size: 63,000 SF
This ground-up project is a affordable, independent senior living facility which consists of a 3-story 63,000 SF and 60 units. Amenity spaces that include fitness area, theater room, community rooms, computer rooms, and a gazebo. Lauderdale Electric performed all power and lighting, low voltage systems, generator backup, and design/build engineering.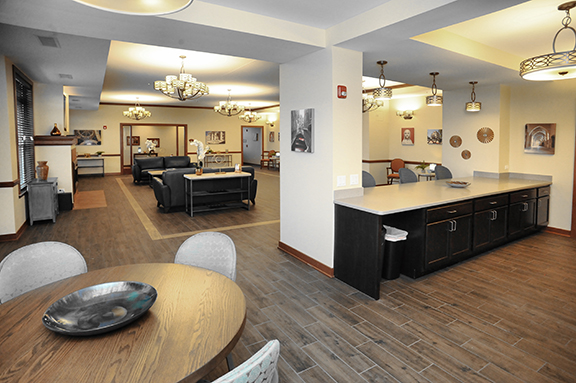 Call Lauderdale Electric Today! 847-426-9900
Listed below are a few of our clients. If you would like to see the projects click on the name of the client below to see their project.

205 Prairie Lake Road, Suite A
East Dundee, IL 60118
(847) 426-9900