portfolio
projects: multi-unit residential  projects
NEIU STUDENT HOUSING
Location: Chicago, IL
GC: Weis Builders
Size: 175,000 SF
This ground-up project was the first public/private partnership for North Eastern Illinois University. The 6-story, 175,000 SF apartment building consists of 110 units (all 4 bedrooms), with a full kitchen and living room. Amenity spaces that included offices, study rooms, game rooms, and lobby. Lauderdale Electric provided all power distribution including (3) 3,000A services, lighting and lighting control system, voice/data, CCTV and card access.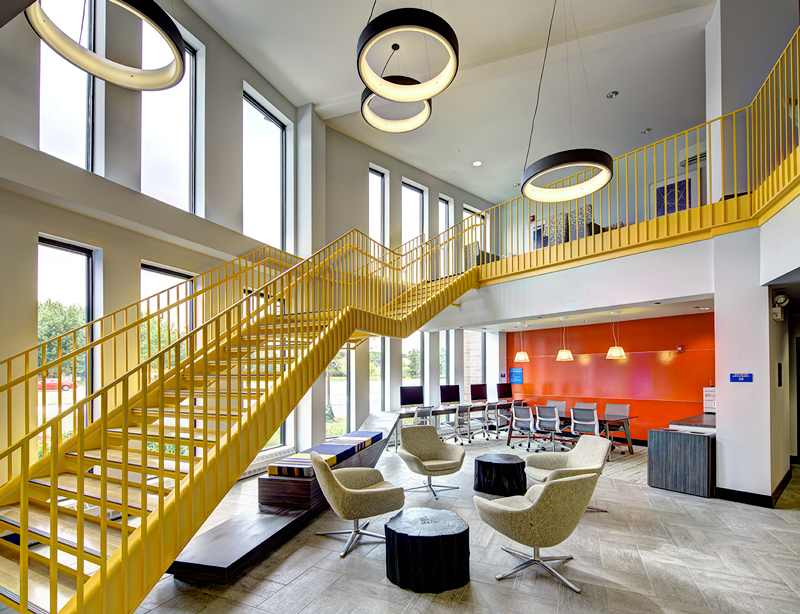 Call Lauderdale Electric Today! 847-426-9900
Listed below are a few of our clients. If you would like to see the projects click on the name of the client below to see their project.

205 Prairie Lake Road, Suite A
East Dundee, IL 60118
(847) 426-9900