portfolio
projects: office projects
AMPED KITCHENS
Location: Chicago, IL
GC: PEPPER CONSTRUCTION
Size: 117,000 SF
This space was originally the old Zenith factory that has be transformed into a commercial kitchen space. Under the Amped Kitchens concept, food producers rent dedicated commercial kitchen space exclusively for their operation, like WeWork for chefs. The Chicago site will feature 64 pre-approved food production spaces, loading docks, health and safety support, expedited permit processing, logistics, gluten-free, kosher, organic and third-party certifications, as well as an on-site USDA office.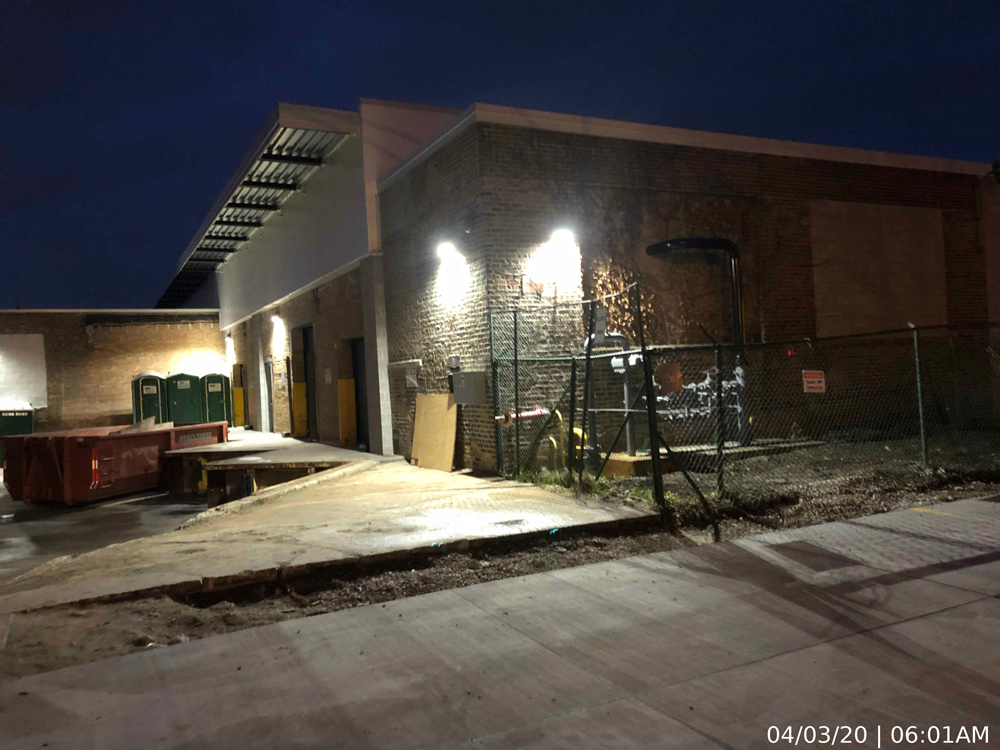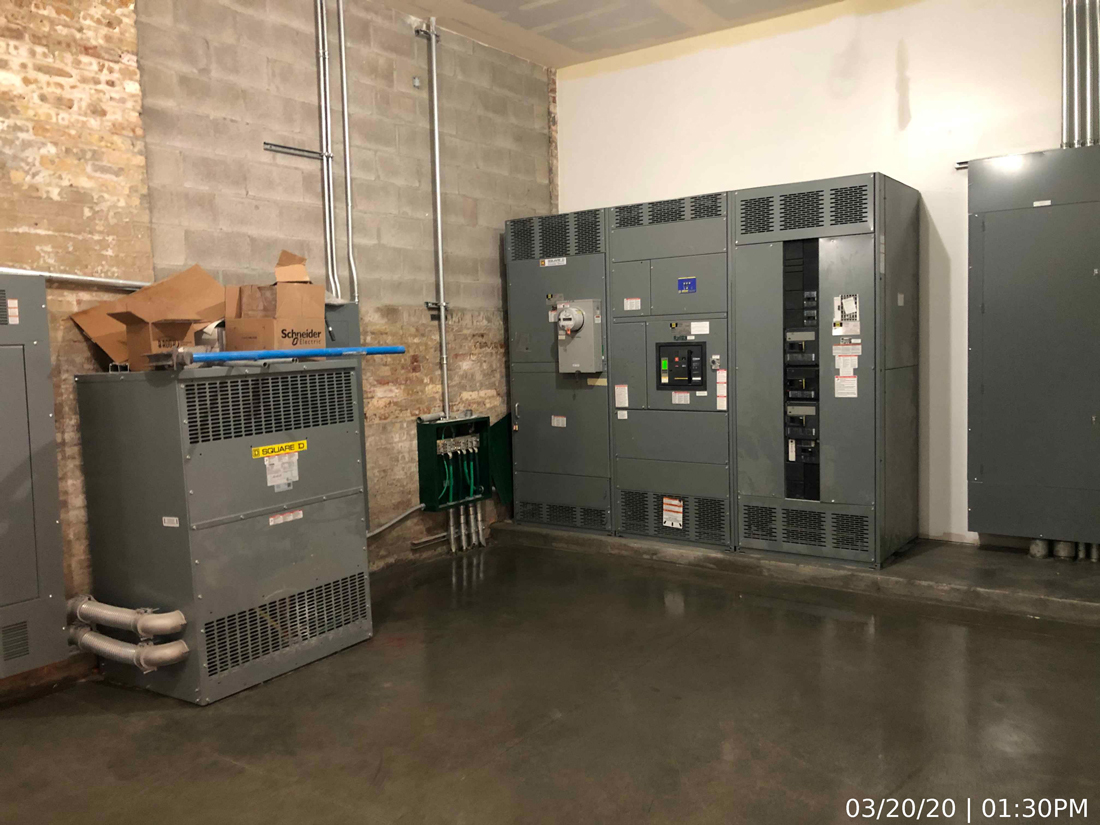 Call Lauderdale Electric Today! 847-426-9900
Listed below are a few of our clients. If you would like to see the projects click on the name of the client below to see their project.

205 Prairie Lake Road, Suite A
East Dundee, IL 60118
(847) 426-9900