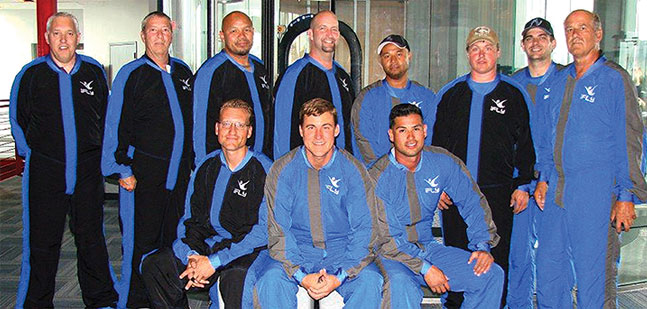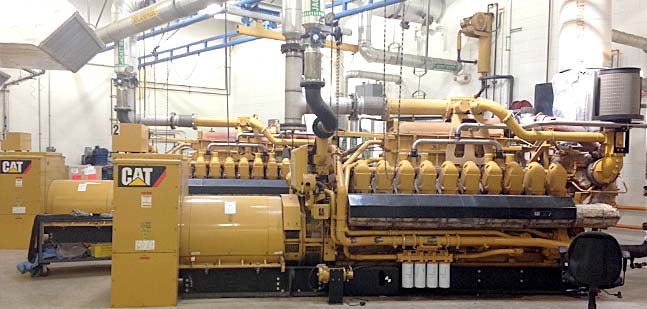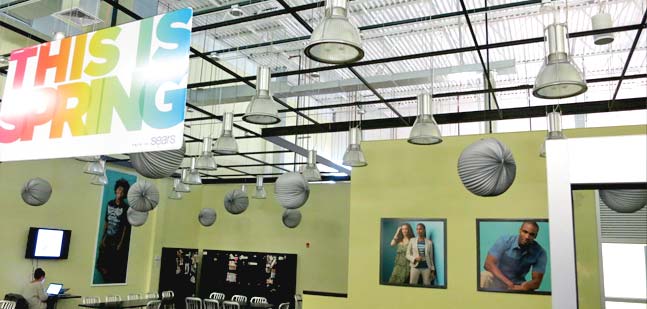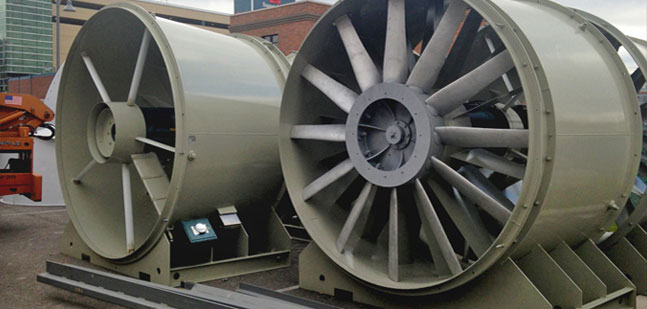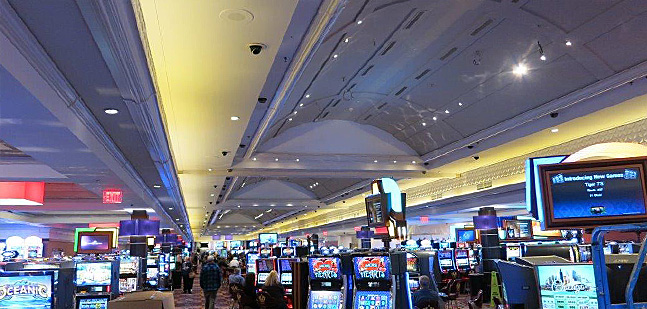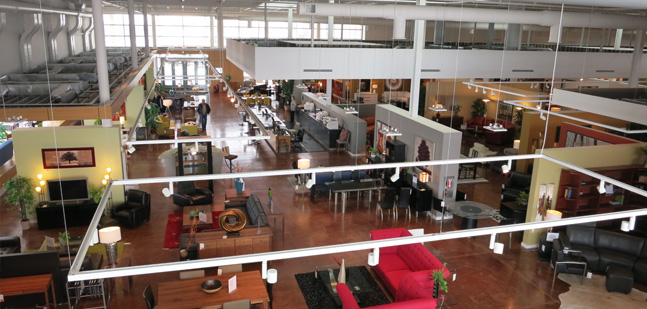 Exceeding Expectations Everyday!
Lauderdale Electric, Inc. is an Illinois-based commercial electrical contractor offering a full range of electrical solutions. We provide innovative and cost-effective solutions to select local and national clients across multiple construction markets.
We differentiate ourselves in the marketplace through:
Our experience and dedication
State-of-the-art equipment and design services
Our investment in leading-edge technology
Clear communication and transparency for our clients – No surprises
The services and expertise we provide encompass a wide variety of industries, including commercial buildings, manufacturing plants, water and wastewater treatment plants,
power-plant construction, and health care providers.
With four generations of experience, there isn't any project that Lauderdale Electric can't handle. Please take a moment to visit more of our website to learn about the markets that we serve, the rich history of this great company and to meet our people. You will see how Lauderdale Electric, Inc. can take your next project from plans to power, concept to connection or silence to sound.